Slowly starting to adapt completely inking with the tablet, but check this out: I don't pencil or do my layouts in Photoshop, because I never get the proportions right.  This goes back to when I first got my tablet and is a big reason I haven't done this sooner.  But I've gotten a happy medium where I do layouts on newsprint, scan it, and ink over THOSE.  So I thought I'd show off the layouts for THIS comic.  I may do this more regularly, particular on the Tumblr page.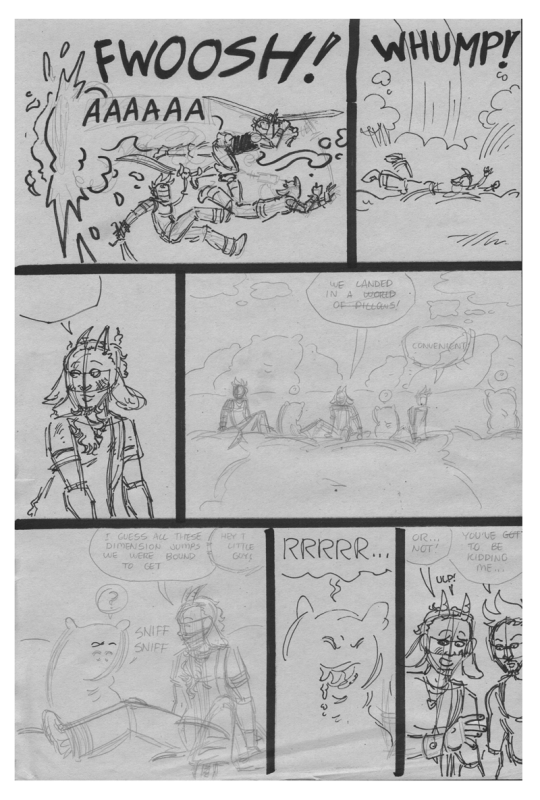 So I freely admit this: "Ten Thousand Lightyears" is my favorite "Oh Goodie!" story I did last year. I wanted to show something off for Rose City Comic Con next month, and "Oh Goodie! Vol. 4" won't be ready until next Spring, so I thought "New stapled book!". This'll be an exclusive for the show, so hope you guys like it!
I've been a huge fan of Adam Cooper's website GuitarGeek for over a decade.  His illustrations of famous guitar rigs (formerly featured in Guitar World's "Vulgar Display of Power" section) have set a standard, and are part of what I credit getting me into guitar gear as much as I am.  He's an innovator and an inspiration.
And right now, he needs help.
His youngest daughter, Jane, is dealing with life-threatening heart, lung, and intestinal issues.  Adam and his wife have been caring for her while raising their other children and maintaining their home life.  Right now, she's in intensive care and on the list for heart/lung transplants.
Right now, Jane needs help.
The image below links to YouCaring.com.  If you have anything to spare, please donate to help Jane.  And if you like, click on the GuitarGeek banner and click on some of the ads.  It'll still help Adam and his family.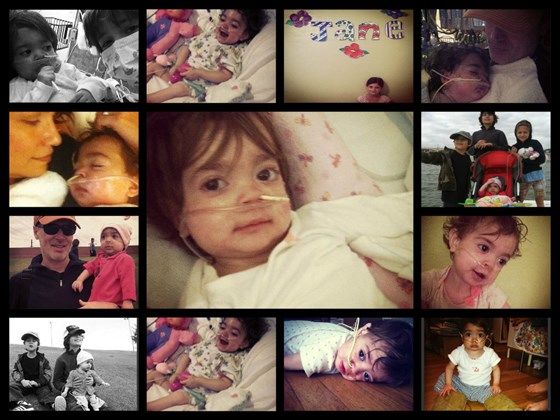 Posted my first new "Gray Man Art" interview in a while, with none other than Jennie Breeden of "The Devil's Panties".  Thanks again Jennie!  You can read it by clicking the image below.
What if "Romeo & Juliet" was set in a modern college?
My pal Edward Rosini and the students of Tufts University are starring in the new web series "Jules & Monty" which does just that!  You can check out the channel here.
(Fun fact: You can see one of my Rush prints in the background of this preview)
It's finally here! "Oh Goodie! Vol. 3: In A Rut" is complete and will be premiering at C2E2 next month. I'll be making it available for online sale shortly thereafter. I've also been thinking about this for a while: before the end of the year, I'll be releasing new editions of Volumes 1 & 2, which will feature new covers and other changes (though make no mistake, the comics themselves will be unchanged). I'll also be announcing new cons I'll be displaying at shortly, but any after C2E2 are unconfirmed so I won't be saying anything unless it's for certain.
It's been a long, weird, confusing road finally finishing this volume, but it's done and I'd like to thank everyone who helped me along the way while making it. Let's take a minute to listen to the song that inspired the title in the first place! You're in a rut! You've got to get out of it!